Clash of the Olympians for Android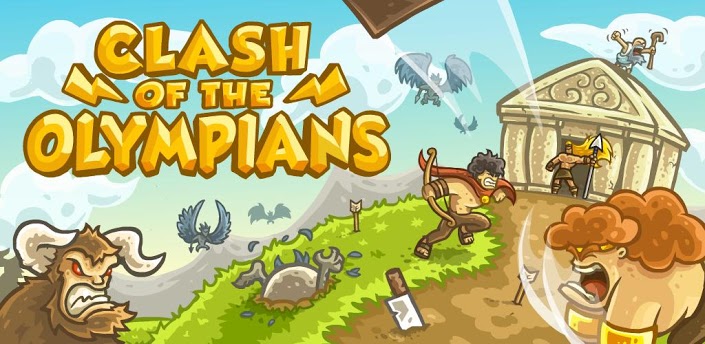 For the last eight months approx we were working with Ironhide Game Studio on a port to Android of their game Clash of the Olympians originally made for Flash. We are happy to announce that it was released on Google Play on last December 6th.
It is not a direct port since it has new features like bonuses for making combos during the game, new enemy behaviors, a hero room to see your score when you finish the game and multiple save slots. Also, the game mechanics changed a bit since they were adapted to touch devices and the game was rebalanced to match the new controls.
If you didn't already, go and get it on Google Play:
https://play.google.com/store/apps/details?id=com.ironhide.games.clashoftheolympians
QR code:

Hope you enjoy it.
---